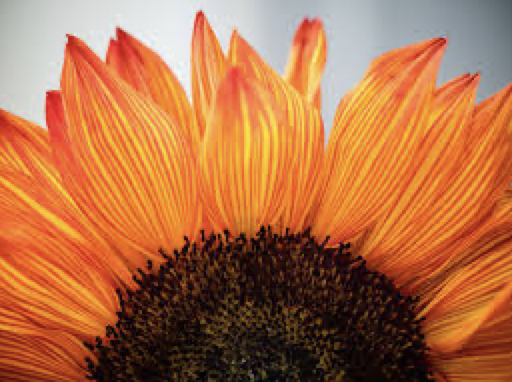 Dear DRHS Parents,
I hope you are all doing well and staying safe! I miss your students and am working on ways to help them feel connected to school while they're away. One of the things I'm doing is creating social/emotional lessons that I think can be of particular benefit right now. My hope is that these lessons will provide some enrichment and encouragement while giving students something constructive to do. Each lesson will have a small assignment and will issue a challenge to students relative to that lesson, and they can earn elective credit after completing the lesson.
The first lesson is on gratitude and can be accessed through Canvas. Your student will need to login to Canvas and select the "Guidance Lessons" class. From the home page of the course, they will need to click on "Modules" on the left side of the page and then select the Gratitude lesson. I will post a new lesson in the Guidance Lessons class each week and will notify you when there is new content. Some of the upcoming topics include self-care, service, and hope. I will also address issues such as anxiety and suicide prevention.
Once they have completed the lesson, they will need to take an exit survey to receive credit. Below is the link for the survey. This link is also posted in Canvas with the lesson. I am sending an email with all of this information to your student through their csddocs email. Please have them check their email and encourage them to do the lessons.
I am also including in this email an encouraging article for you. Our parenting world has been turned upside down as we are trying to be parents, employees, and now teachers. This article provides some perspective that I needed, and I hope it's helpful for you.
https://theholdernessfamily.com/parents-what-youre-doing-is-impossible/
Take care of yourselves and know that we are here to support you and your student.
Sincerely,
Suzy Santos
School Counselor | Diamond Ridge High School | (801) 826-9922