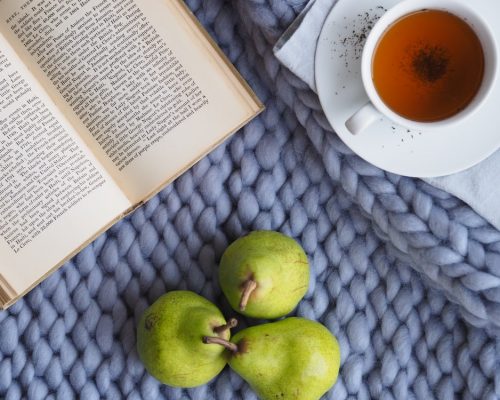 Hello Parents!
There is another guidance lesson posted on Canvas that your student can now view.  It's on the topic of self-care and consists of a PowerPoint, a video link, and an exit survey.  As a reminder, the guidance lessons can be accessed through Canvas.  Your student will need to login to Canvas and select the "Guidance Lessons" class.  From the home page of the course, they will need to click on "Modules" on the left side of the page and then select the Self-Care lesson.  If your student hasn't done the Gratitude Lesson yet, I recommend doing that one first.  Elective credit can be earned if they complete the whole lesson and do the survey.
I've also attached to this email a resource that's available to you if you're struggling.  This is a number you can call if you just need to talk to someone.  It is not for crises, but more for support.
We continue to work to support your student and are available in the office if you have any questions.  I'm usually here in the mornings between 9 and 11 if you need to call, or you can email me any time.
Take care!
Suzy Santos
School Counselor | Diamond Ridge High School | (801) 826-9922